Luke Garrett '20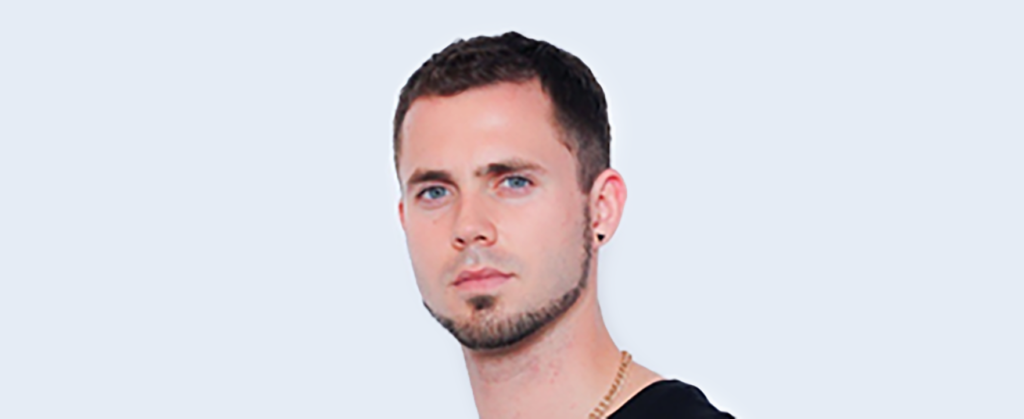 The 4-Year Bachelor of Arts – Social Science Gold Medal Award recipient. Garrett, from Bright's Grove, Ontario, is attending Western University's Faculty of Education next semester and while he plans to teach secondary school Social Sciences and Geography, he wants to keep his options open with an application to Western's Law School.
His favourite memories of King's were the friendships and networks formed with professors and classmates, as well as the steady encouragement and support he received from "the caring and expert faculty."
"King's prepared me for post-graduate studies and employment by requiring academic focus and the development of effective skills in research, writing, and presentation. More importantly, King's informed me as a global citizen, and developed in me a sense of social stewardship by opening my eyes to difficult human issues in need of greater attention and solutions worldwide," says Garrett.
John Fazio '20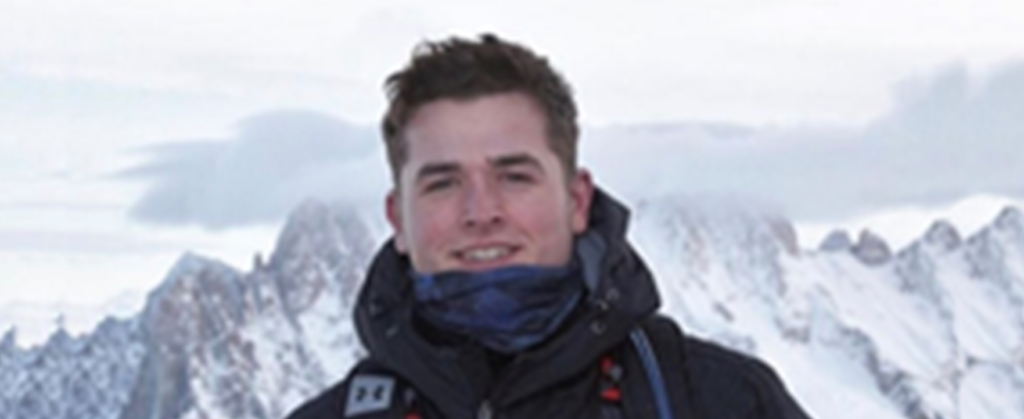 The 4-Year Bachelor of Arts – Humanities Gold Medal Award recipient. Fazio, from Bright's Grove, Ontario, is planning to continue his studies. His favourite memory occurred during his third year, when he had the opportunity to study in Europe via the King's French program. Then, in his fourth year, all of his King's experiences were pulled together into a fun, social and academic experience culminating in a mentoring opportunity with the online presentation for students and parents interested in a similar experience. "I was honoured to be asked," he says.
"King's has provided me with a broad liberal arts perspective that I know will benefit me as I try to keep and enhance my aspirations to make a difference in the world, whether that be in a languages, medical or business setting. The future looks exciting! Thanks King's!" says Fazio.