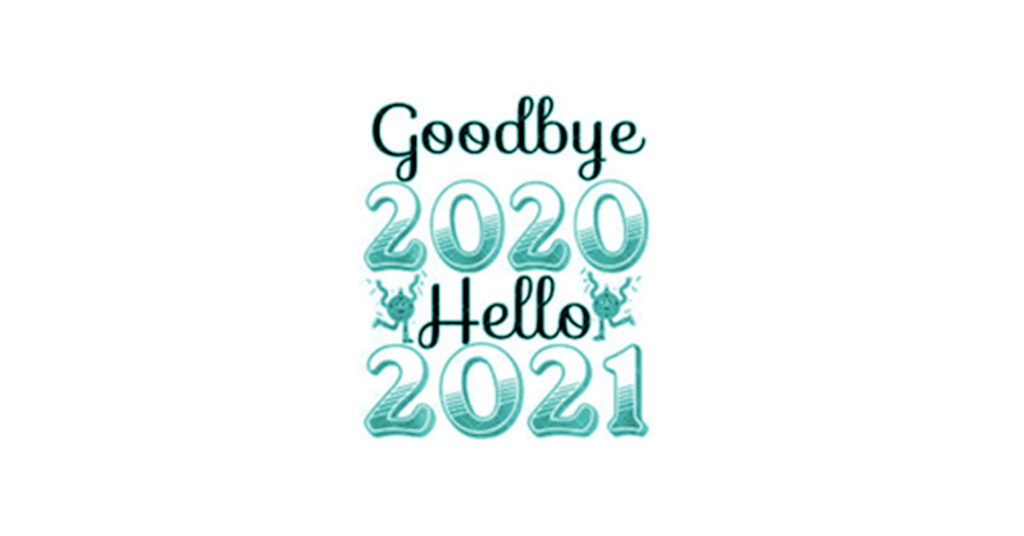 To Our Students, Families and Staff … as we welcome the New Year, may we be filled with hope for brighter days ahead. Our prayer is that 2021 will be the year in which COVID-19 is defeated. And as we wait, we ask for God's protection and for His blessings of strength, encouragement and love.
Loving God,
Help us to focus on what we have
not on what is removed or changed.
Strengthen us when we feel discouraged or overwhelmed.
Embrace us so that us we know your loving presence
within us and among us.
Walk with us as we bring your love,
and carry your light into our world.
Amen.
For this and other prayers for the pandemic from Xavier University visit https://www.xavier.edu/jesuitresource/online-resources/prayer-index/coronavirus-prayers#well_get_through_this