From January to May SCCDSB will be hosting a FREE, virtual presentation once a month for all staff and parents/guardians to provide additional learning opportunities, awareness, and support on important topics. Guest speakers will be invited each month to present on several themes related to mental health and wellness, such as self care and social-emotional learning.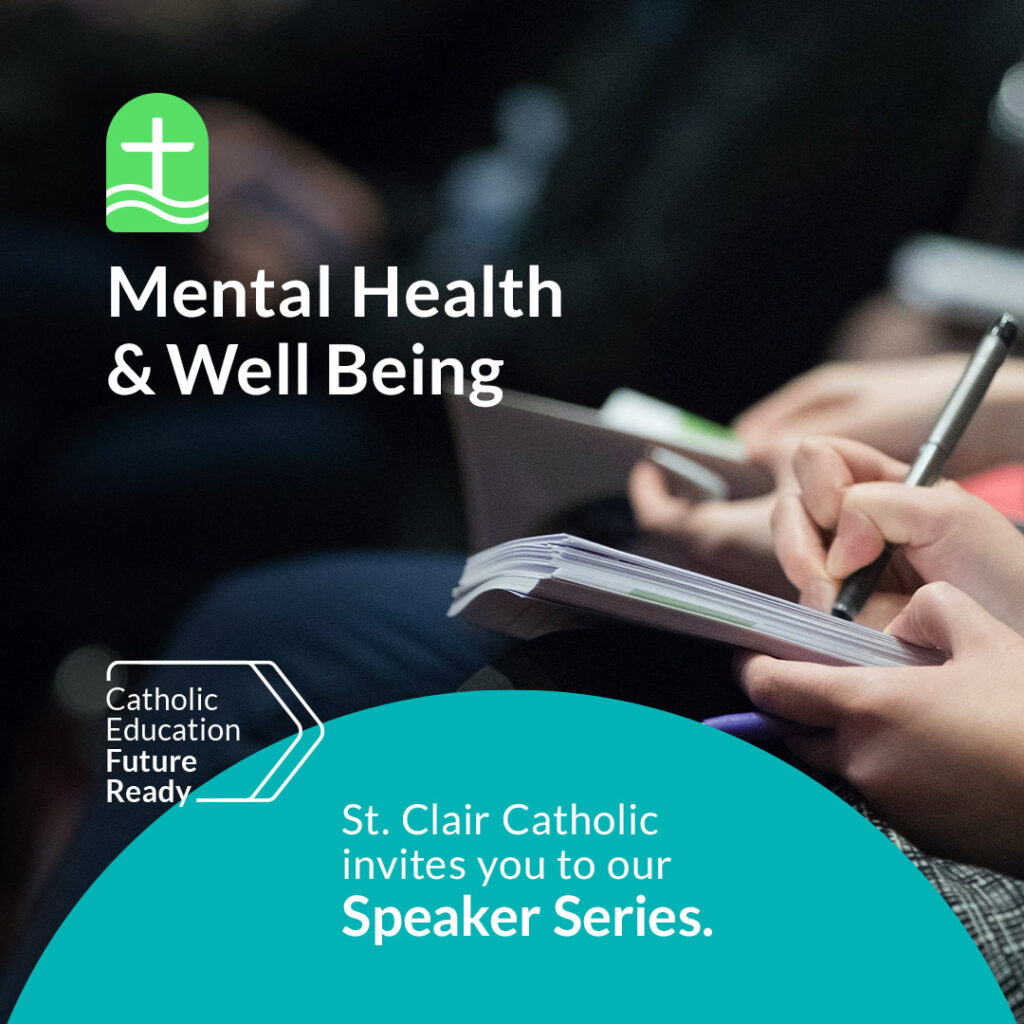 Join us next Tuesday with guest speaker Trish Vanoosterom, Counsellor & Public Educator, as she presents on the Dangers of Human Trafficking.
Registration is FREE and the Deadline to signup is January 10th. 
WHEN: Tuesday, Jan. 12th, 2021 @ 3:45-4:30pm
WHERE: Online via Microsoft Teams
WHO: Open to all SCCDSB Staff & Parents (At no cost)
DEADLINE TO REGISTER: Jan. 10th, 2021 (11:59pm)