Each year during the month of February and beyond, Canadians take the time to celebrate the achievements of Black Canadians and reflect upon their experiences, their stories and their accomplishments.
"At St. Clair Catholic, Black History Month is an opportunity to highlight these achievements and profile the historical and present-day experiences of Black Canadians, as we bring awareness and knowledge of this rich history to our students," says Deb Crawford, Director of Education.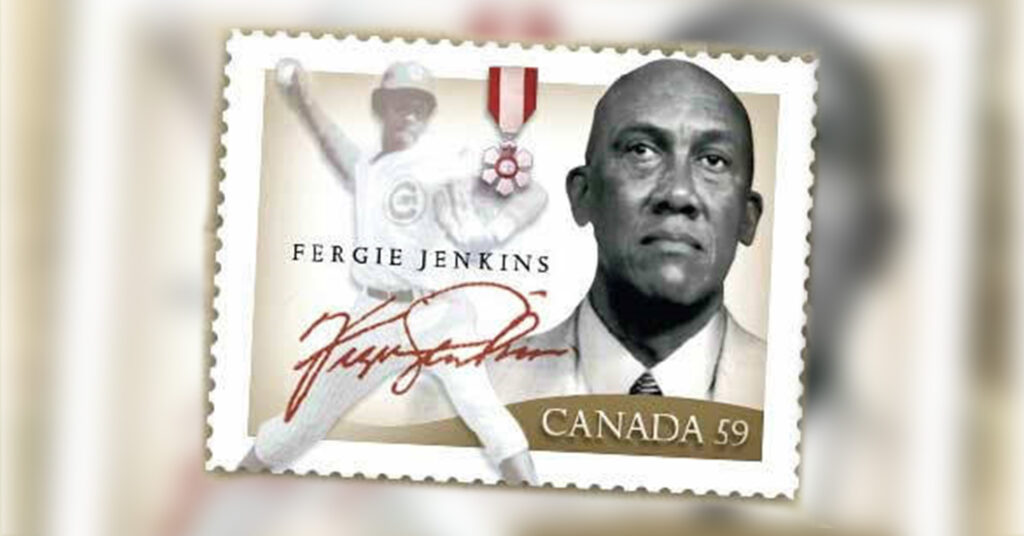 A collection of classroom resources in French and English are available to K-12 classroom teachers to use in lesson planning throughout the month of February and beyond. Students will explore how Black History connects with Catholic education, as educators lead them through a discovery of knowledge and respect for the diverse heritage, culture and contributions of people of African descent.
St. Clair Catholic has also partnered with the Chatham-Kent Black Historical Society to offer classrooms a virtual local presentation of the Black Mecca Museum, which features local history and an up-close walkthrough of the museum's artefacts.  A number of virtual opportunities for staff, students and families are also highlighted throughout the month. For more information, please visit the Board website at www.st-clair.net