Mark your calendars, folks! We have our two secondary school virtual open houses taking place over the next week.
These open houses are a chance for grade 8 students and parents to meet the principal and staff, take a virtual tour of the facility, learn about programs and opportunities available, and ask any questions you may have.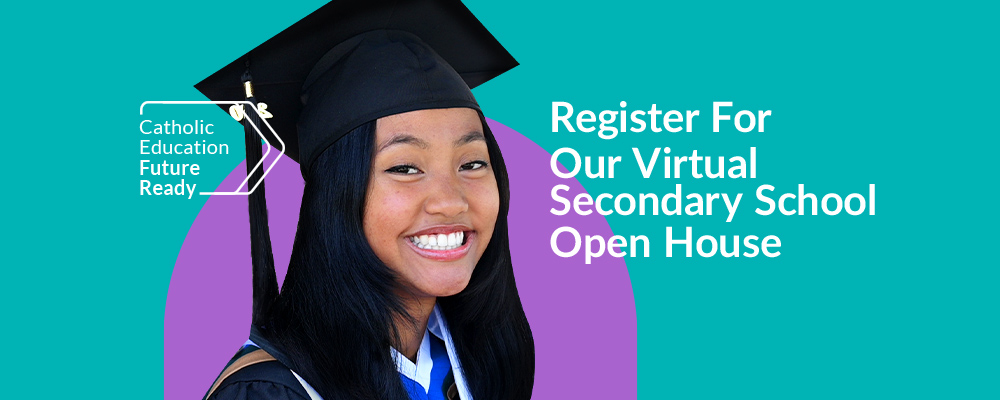 The Ursuline College Chatham virtual open house takes place on Thursday, February 4 at 7:00 p.m.
To learn more and to join the UCC open house on February 4, please visit www.st-clair.net/ucc

The St. Patrick's virtual open house takes place on Monday, February 8 at 7:00 p.m
To join the St. Patrick's Catholic Highschool open house on February 8, please visit www.st-clair.net/sph