Georges P. Vanier student Alexis Penich has turned $25 into more than $2,433 as part of her Lenten Kingdom Assignment project.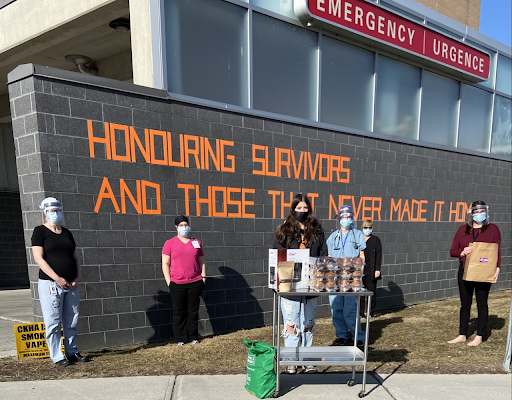 "Alexis's awesome effort is just one of many projects our Grade 8 students completed during this Lenten Kingdom Assignment event," says Nicole Stevens, Principal of Georges P. Vanier School. "I commend all of our students for their outstanding work, and our Grade 8 teachers, Cathy Bechard and Adam Jones, who helped make it all possible."
As a result of Alexis's tremendous fundraising efforts, $1,100 has been donated to the Paramedics Plush Foundation, which will go towards the purchase of stuffed animals for more than 350 children in Chatham-Kent.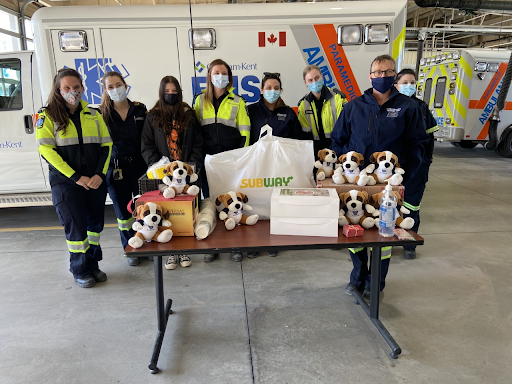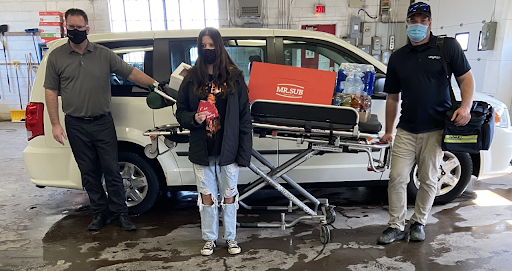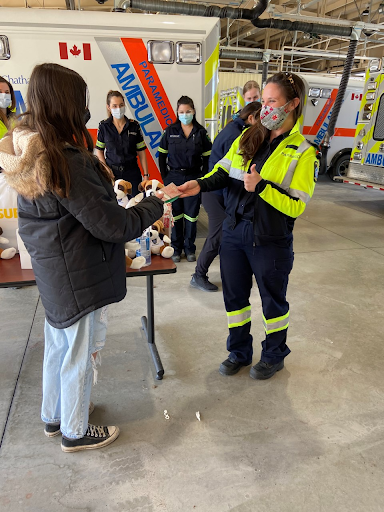 "A big thank you goes out to Alexis for her generous work on behalf of our community, which is a demonstration of our call to be the Hands and Feet of Christ," says Mrs. Stevens. "I also want to thank our paramedics, for their dedicated and caring work, which helps to make our communities safer."