Dear Parents/Guardians,
On Ash Wednesday, we began our journey towards Easter. During the Lenten season, with fasting, prayer and almsgiving, we have sought the presence of Christ in our lives and in our world.
Today, with the arrival of Easter, we now proclaim Christ's victory over the cross! We rejoice in His triumph over sin, death, darkness and despair. The risen Lord renews us again.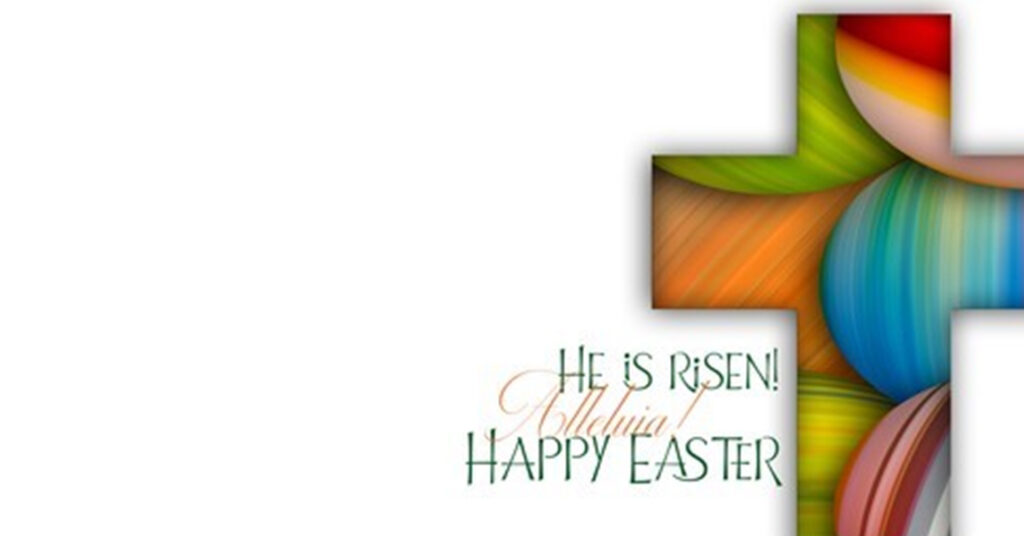 Because of what Christ did on the cross, we too have the promise of eternal life … what an amazing gift! And with that gift, come the blessings of hope, joy, love and peace.
Especially in this year of the COVID-19 pandemic, let us hold on to God's gift of hope and peace. Hope for a future free from the cares of COVID and the peace-filled calm assurance that He will bring us through it.
Brittany Boyle's Grade 1 class recently produced a video about what peace means to them. Their sentiments are a comforting reminder of God's goodness and the simple pleasures that we experience in our everyday lives. You can watch it at the link below. I hope it is as touching for you as it was for me.
Easter Blessings to you and your family!
Deb Crawford
Director of Education