Flags at the Catholic Education Centre in Wallaceburg and all St.Clair Catholic schools have been lowered to half staff in honour of the passing of His Royal Highness Prince Philip, the Duke of Edinburgh and husband of Queen Elizabeth II.
The Prince was a devoted husband of more than 73 years, father, grandfather and war hero, who leaves behind a legacy of public service to the United Kingdom and the Commonwealth.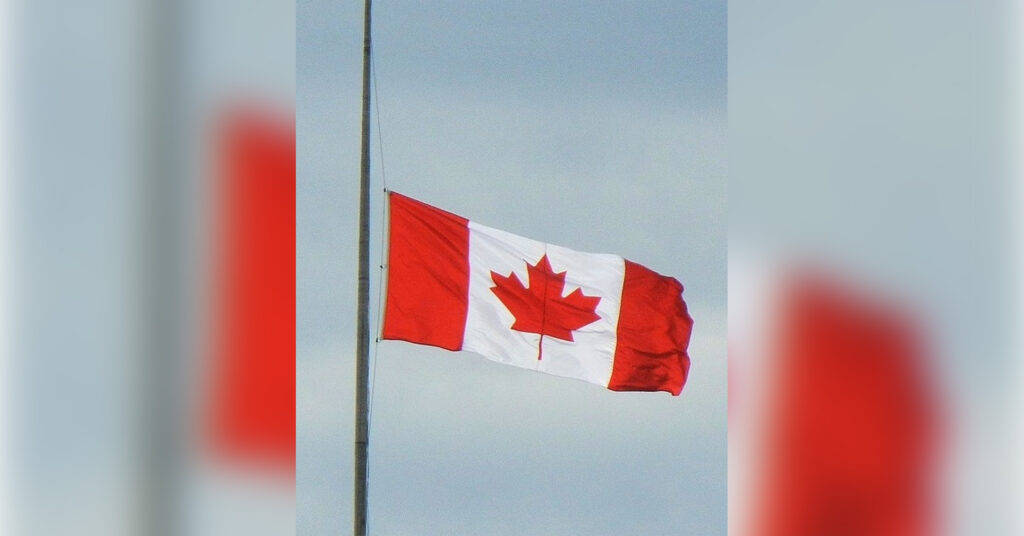 "Our prayers go out to Her Majesty the Queen and the entire Royal Family at this sad time," says Director of Education Deb Crawford.
The flags will remain at half staff until the day following the funeral for Prince Philip.