Pope Francis has written a letter addressed to everyone on this planet asking us all to protect the Earth- Our Common Home. In his letter, he says, "The Earth is God's gift to us-it is full of beauty and wonder and it belongs to everyone". 
How are you celebrating Earth Day this year? Taking the time to celebrate and protect all the living and nonliving things that God created allows us to make meaningful connections to God and to nature. This year's theme is "Restore Our Earth" which focuses on exploring green technologies and creative ways for healing the earth's ecosystems. Whether it's planting a tree, or picking up garbage around your neighbourhood, share what you are doing for Earth Day as we Care for Our Common Home.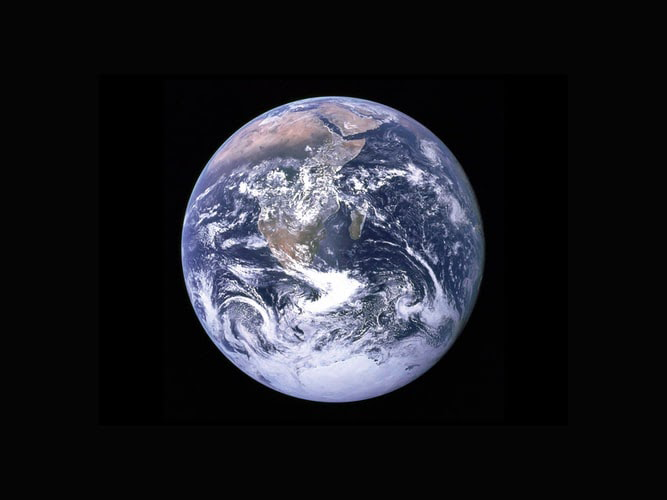 Do you have a cool idea that could be used to help protect our planet? Share your Earth Day ideas, photos, and adventures with us at mental-health-and-wellbeing@sccdsb.net. Caring for God's creation is something that we can all take part in; protect our Earth not just today, but every day!