The St. Clair Catholic District School Board has listed the former St. Agnes Catholic School property, at 55 Croydon Street, Chatham, for sale on the open market.
Under Ontario Regulation 444/98 – Disposition of Surplus Real Property, boards of education must first offer surplus property to an approved list of public sector agencies. That process has now been completed, with no expressions of interest. As a result, the Board will proceed with an RFO (request for offers) to the general public.
"The Board has satisfied the requirements of O. Reg. 444/98 and we are now proceeding with an RFO to place the former St. Agnes property on the open market," says Amy Janssens, Associate Director – Corporate Services & Treasurer. "We continue to work our way through the process with additional surplus properties in Chatham."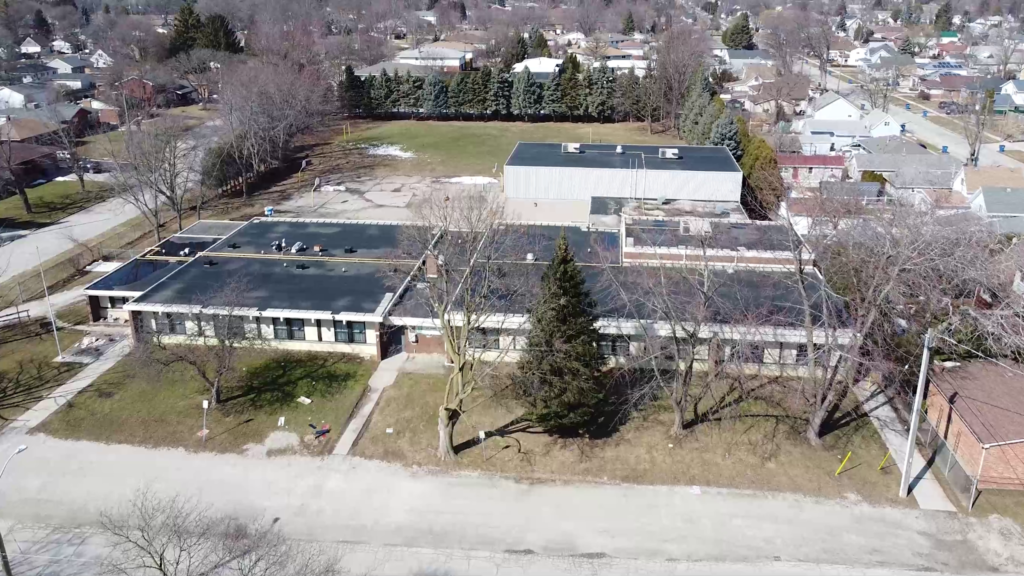 All documents regarding the St. Agnes property can be found on the St. Clair Catholic District School Board website. Any questions regarding the property can be forwarded to purchasing@st-clair.net.  
Two other remaining surplus properties will also be sold on the open market. Offering dates are yet to be determined for the former St. Vincent Catholic School, at 9399 McNaughton Line, Chatham; and Monsignor Uyen Catholic School, located at 255 Lark Street, Chatham, which will close at the end of June 2021.
All three properties are surplus as a result of the new St. Angela Merici Catholic School on McNaughton Avenue, W. in Chatham, which opened to students and staff in September 2020. Staff and students at the current Monsignor Uyen site on Lark Street will relocate to the newly refurbished former Our Lady of Fatmia property on Baldoon Road, Chatham in September 2021.