The Jump Rope for Heart fundraiser at Sacred Heart Catholic School in Port Lambton has an extra special meaning this year.
Grade 5 student Seth Nottley is currently in hospital in London recovering from cardiac arrest, which occurred on the playground at school.
"Seth continues to make good progress in his recovery," says Courtney Mellow, Principal of Sacred Heart Catholic School. "We continue to keep Seth and his family in our prayers and we are looking forward to a time when he will be with us at school again."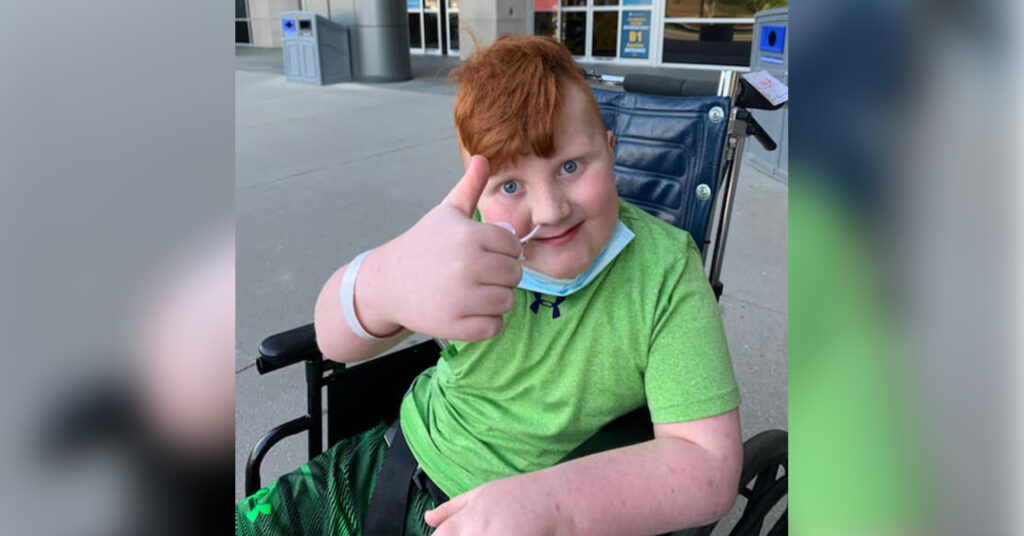 In the meantime, Seth has inspired his fellow students to lead a fundraising challenge in his name during this year's Jump Rope for Heart event. The school has set a fundraising goal of $3,000 and issued a challenge to other schools across the district to join them.
"We haven't even had our kick-off for our event yet and we've already achieved 95 percent of our fundraising goal," says Ms. Mellow. "Our students have produced a video to promote our event and we've shared it with other schools across the system. We're just beginning to hear from other school communities who are planning to take up our challenge."
Watch the video here.
The Jump Rope for Heart event at Sacred Heart is on June 15.