This week we will walk together with Dennis Windego, an internationally acclaimed Indigenous psychotherapist, on a Healing Journey as part of a four-day series. Dennis Windego will speak about trauma – historical, personal, the journeying within, and living a trauma-informed life. The series will run daily from May 27th-May 30th @ 1 pm EST. 
Find out more details for each session and register here.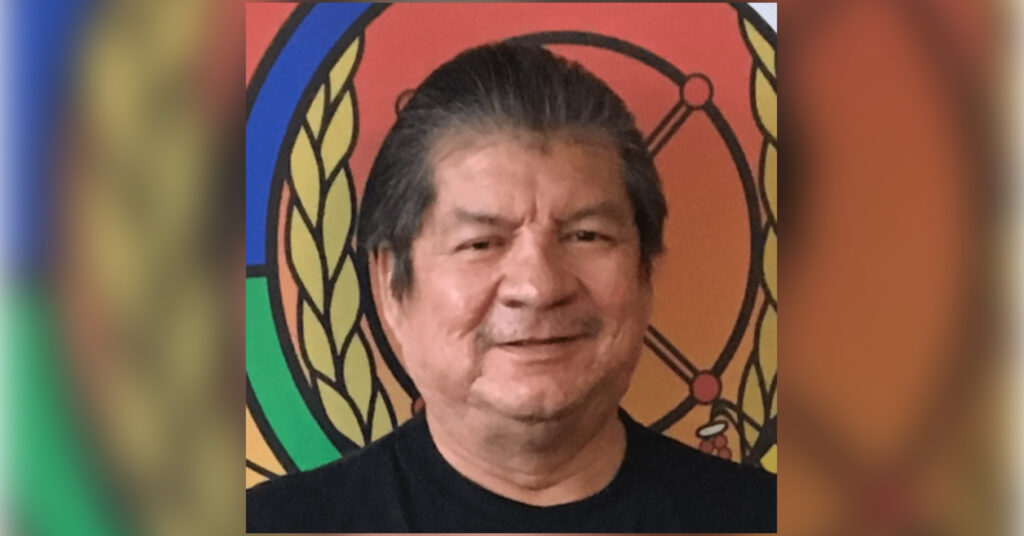 To view each session, you can like Grandmother's Voice Facebook Page to be notified when Dennis will present live or you can subscribe to the Grandmother's Voice YouTube channel. Tune in beginning at 1 pm EST each day OR tune in to the streamed video, which will be available for 48 hours following the start of the live session. 
This program is supported by Dennis Windego in collaboration with Grandmother's Voice and the Collaborative Leads Table from the following Catholic district school boards: St. Clair, Niagara, Hamilton-Wentworth, Halton, Waterloo and Windsor-Essex.