St. Clair Catholic invites you to share your Nativity Scene with others this Advent Season! Staff, students, and their families are all encouraged to send in a special photo of their scene or art piece, whether it is one you created at school, work, or at home.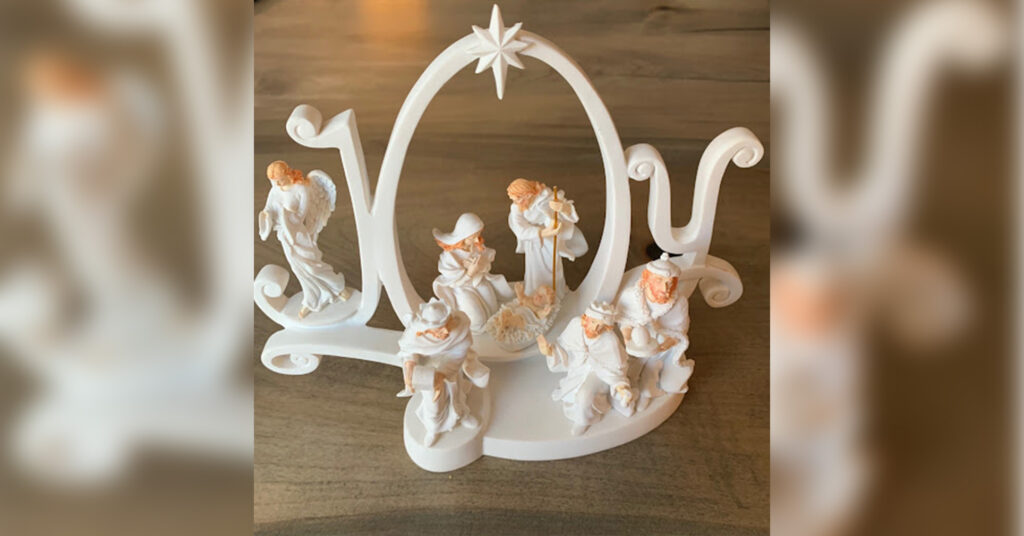 In the brief form provided, you will be asked to attach a photo of your scene and tell us what your nativity scene means to you and how it supports your own wellbeing.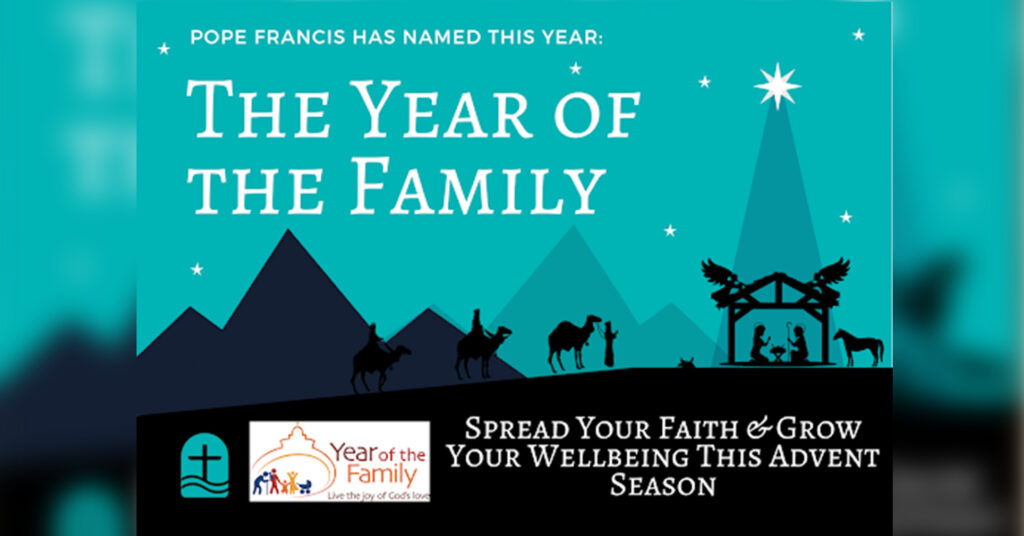 All submissions must be in by December 13th @ 12:00pm. 12 Winners will be randomly drawn at the end of the contest (6 students and 6 staff) to win a $25.00 gift card!