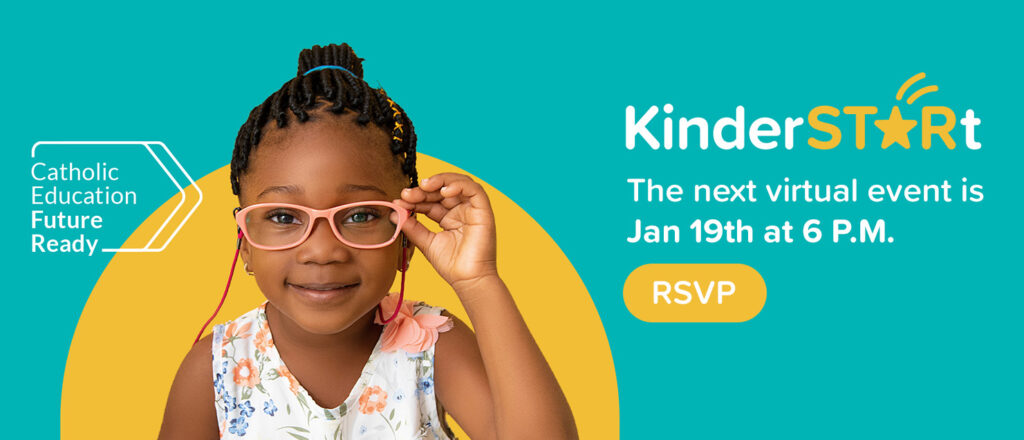 It's time for your little star to shine! St. Clair Catholic would like to invite all parents to our live kindergarten information session on January 19 at 6:00 P.M.
The KinderSTARt information session is geared towards helping make sure you have enough information and tools necessary as you and your child prepare to take on Kindergarten. Families will have the opportunity to learn more about our fantastic kindergarten program, ask us questions, and get to know our staff.
Jump on our Live Question and Answer Session on January 19, at 6:00 P.M. and listen in with other parents as our KinderSTARt team talks everything kindergarten.
Parents can read more about our KinderSTARt program's fantastic journey of learning and faith at https://kinderstart.st-clair.net/
RSVP today! We look forward to seeing you there!