The following information is provided by CK Public Health…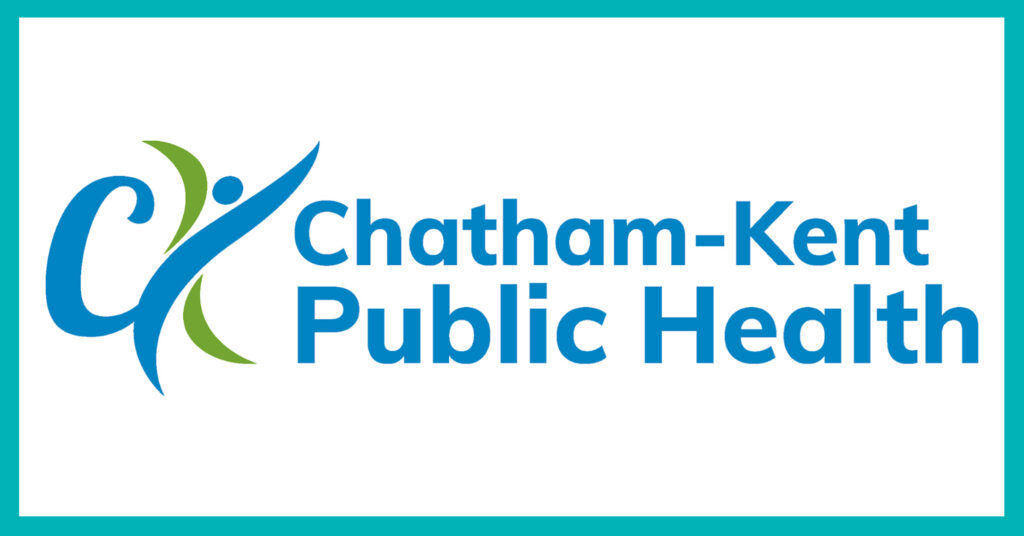 CK Public Health is pleased to share that beginning Friday February 18, 2022, Chatham-Kent youth ages 12-17 are eligible to receive a COVID-19 vaccine booster dose at any of our clinic locations provided that it has been 168 days since their second dose.
Boosters are strongly recommended as the best way to protect against severe COVID-19 illness.
Over the next two weeks, we are providing a number of clinics in secondary schools in several CK communities. To find a clinic location near you, please visit our clinic page for a most up to date listings. As a reminder, all our clinics now offer walk-in and booked appointments for your convenience.