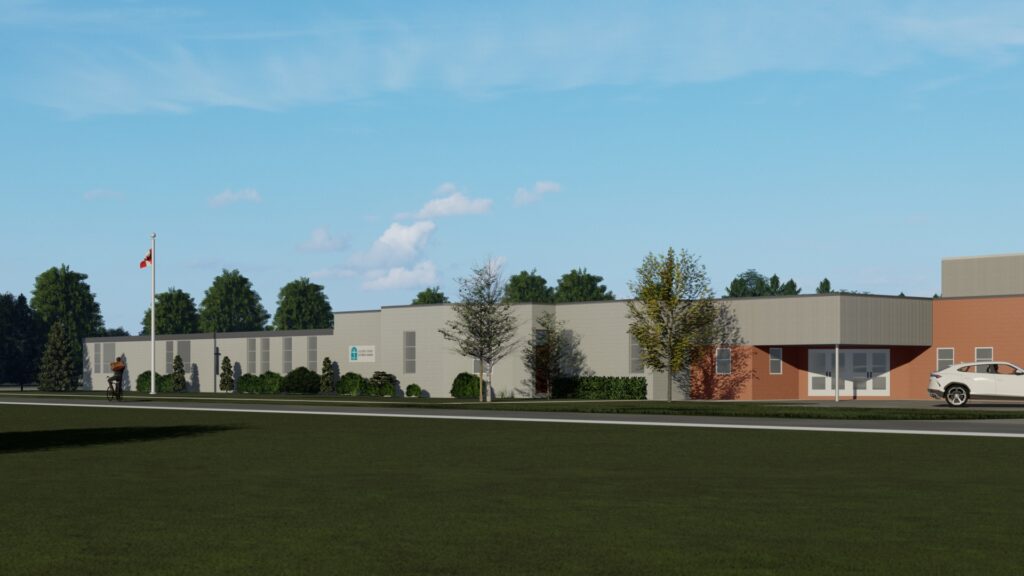 The Ontario Ministry of Education has granted the St. Clair Catholic District School Board the necessary approvals to proceed with a $4.2 million renovation at Sacred Heart Catholic School in Port Lambton.
"I want to thank the Ministry for its tremendous support of this project," says John Van Heck, Chair of the Board. "This is fantastic news for the students, staff and families of Sacred Heart Catholic School."
The $4,197,361 project includes the demolition of an existing portapak, which will be replaced with a 46-pupil space addition. Included in the total cost of the project is $1,092,010 in funding for a three-room child care centre.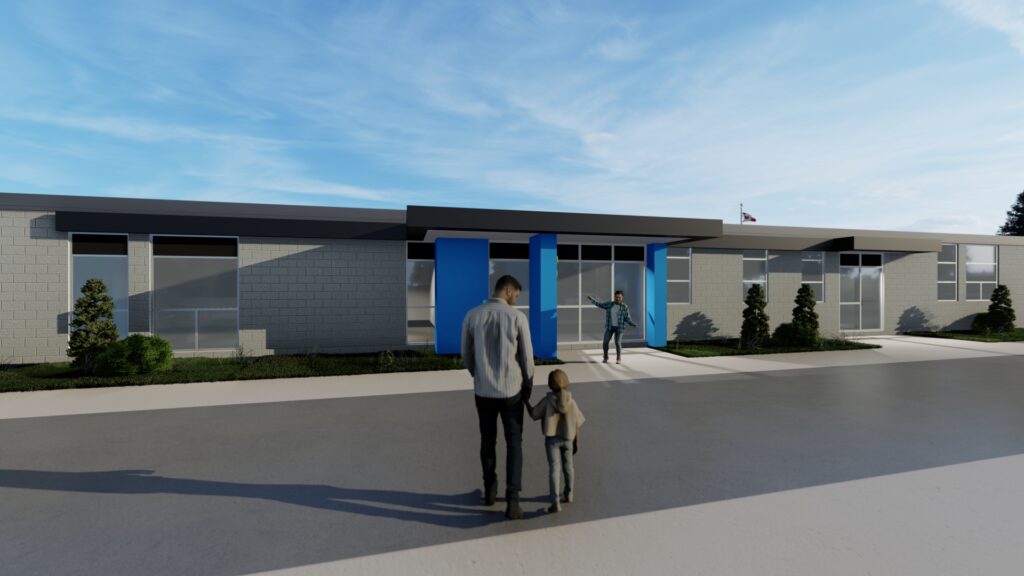 "Working families deserve access to state-of-the-art learning centres with modern ventilation and safety top of mind," said Minister of Education, Stephen Lecce. "By building additional student and child care spaces at Sacred Heart Catholic Elementary School, our government is responding to the needs of local families as the community continues to grow and helping to prepare students for lifelong success."
Construction is expected to begin in May 2022 and be completed in September 2023.