Sarnia businessman Robert E. Dale has pledged a $2,000 annual donation to the St. Clair District Catholic Education Foundation for the next 10 years. The money is to be used to provide yearly awards to St. Patrick's Catholic High School graduating students, who are pursuing a post-secondary education in the engineering field, and who have a demonstrated involvement within the community.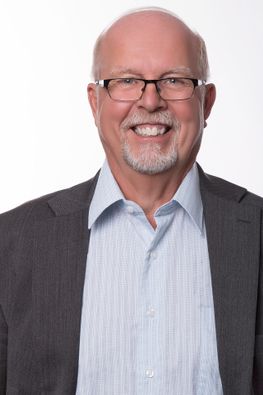 Mr. Dale is passionate about guiding and supporting prospective engineering students in the communities of Sarnia-Lambton. This annual award is a demonstration of his passion.
"It is my sincere belief that this next generation of aspiring engineers will truly be an integral and necessary key in resolving the unique challenges and engineering problems, which continue to exist in this ever-changing world," says Mr. Dale. "We believe in and celebrate these young people and are proud to do all that we can to assist these new innovators in their preparation for this task to create a better tomorrow for everyone!"
The awards will be presented at the St. Patrick's Catholic High School graduation ceremonies, beginning with the graduating class of 2022. Robert E. Dale Ltd. has the option to extend the award beyond 2031 if agreed to by the donor and the Foundation.