Holy Family Catholic School has been selected as one of three finalists in all of Canada in the Schools of The Future Innovation Challenge.
Throughout the 2021-2022 school year, Junior and Intermediate students have participated in a number of cross-curricular experiential learning experiences, as part of the challenge. These include e-sports and older students mentoring younger students in coding and robotics. As part of this work, Grade 7/8 teacher Dan Rolo became a Scholastic Fellow with the E-Sports Federation of North America.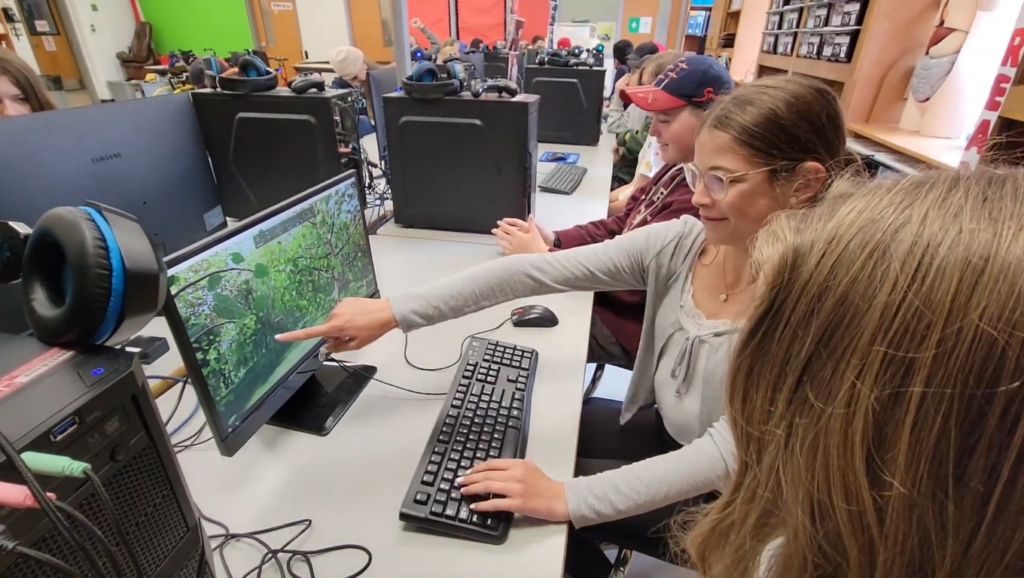 "Mr. Rolo's submission for this prestigious designation was selected by a panel of experts," says Mark Bernard, Principal of Holy Family Catholic School. "As a result, our school will receive a package of resources, which includes technology and even furniture to enhance our programming and our collaborative learning space. This is a great opportunity to enhance the amazing learning is already underway with the students of Holy Family Catholic School."
The announcement was made in a surprise virtual visit last week over Zoom, with MindShare President and Founder Robert Martellaci, who confirmed Holy Family's submission had been selected for this prestigious prize.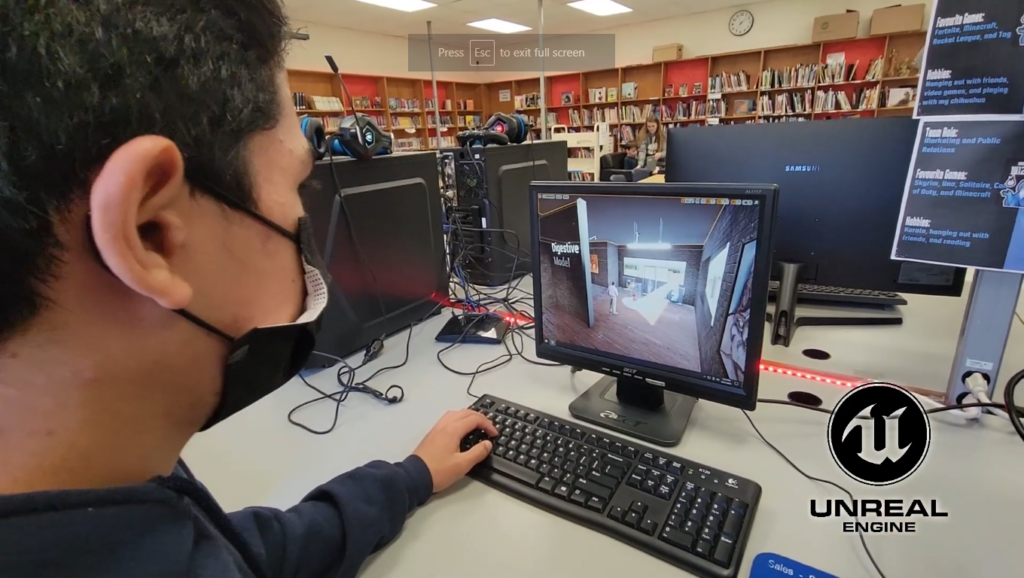 Well done Mr. Rolo and students!
For more information regarding the Schools of the Future challenge 2022, click here.